I picked up a club at the age of two and have been playing ever since. After a successful junior career and high school career, I attended Northern Illinois University on a golf scholarship. After five years and two Academic All-American honors, I wanted to advance my game. I turned pro in 2000 and played in a Nationwide event, then the Nike Tour, for my first tour experience. Feeling a little out of my league, I decided to work on my game on the range and mini-tours. After a moderately successful mini-tour career, I decided to try to make it on the PGA Tour a different way. I lived the tour life and learned what I needed from the experience.
In my career, I have played with PGA Tour players, nationally ranked amateurs, and people who can't break 100. I have learned some valuable lessons and seen some amazing golfers. I have played in National tournaments and weekend scrambles. What I have found out is golf is a game you can enjoy your entire life, no matter how good you become, where you play, or who you meet along the way. I hope to share my experience, enthusiasm, and knowledge with you and show you how to play your best.
My Credentials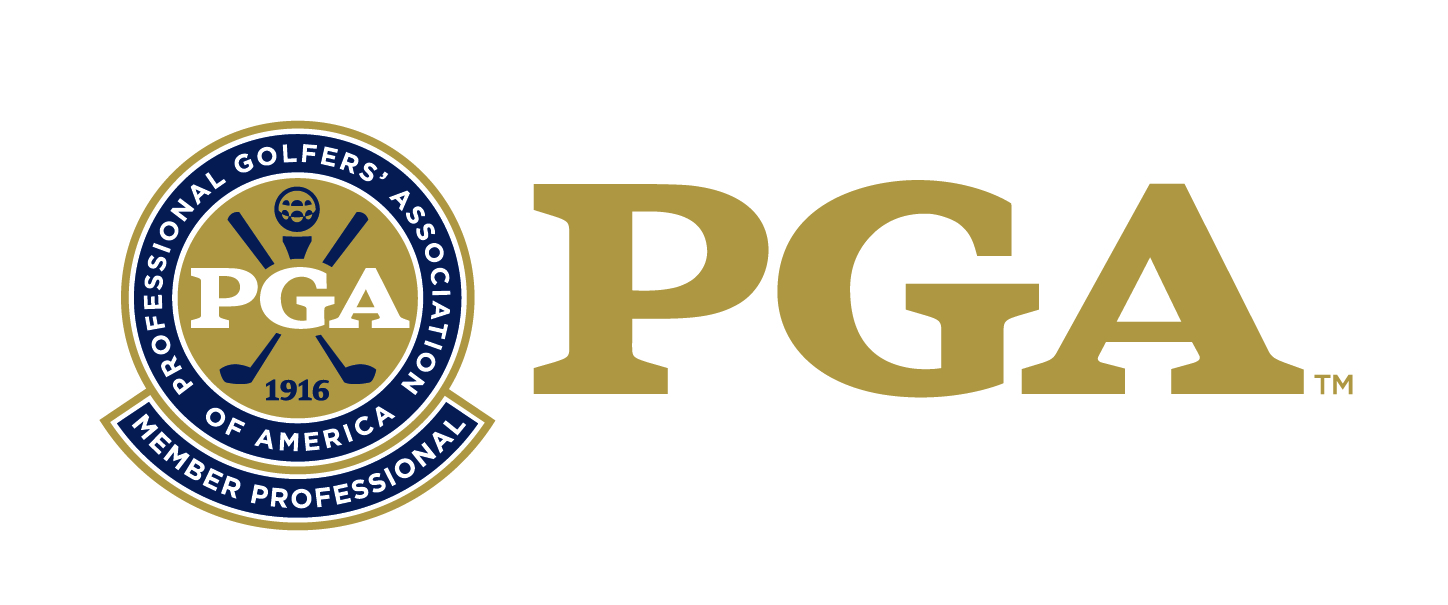 Along with all of my playing experience, I have also learned from some of today's greatest teachers. My initial knowledge of the game and the swing was taught to me by my father, Larry Suhre – PGA Life – Member. After absorbing all I could from him, he encouraged me to seek further instruction. In high school, I took lessons at the David Leadbetter Golf Schools. In college, I learned from PGA Teacher of the Year, Dr. Jim Suttie. After six years with Dr. Suttie, I realized the swing itself does not make you a great golfer. I then started learning from David Breslow, a mental coach from Chicago. He has worked with the Chicago Bulls and many other professional athletes.
I credit my love for the game to my mom and dad, my knowledge of the swing to my dad and Dr. Suttie, and my course management and overall outlook on life to my mom and David Breslow. As stated earlier, I have played with some of the best and have learned from my experience. I hope to share some of my enthusiasm with you. I love this game and I think you will too.
Accomplishments- 1995 Illinois High School All-State(Edwardsville), 1999/2000 NCAA Academic All-American(NIU), 3-time NCAA Division 1 tournament winner, 2007 Gateway PGA Assistant Player of the Year, 2014 Gateway PGA Player of the Year, 2016 Joe Dodich Gateway PGA Professional of the Year, 2016/2020 Gateway PGA Youth Player Development Award Winner, 2021 Gateway PGA Player Development Award Winner, 2020 and 2021 Top 5 PGA Junior League Captain in the United States, Gateway PGA President 2019/2020, won over 100 golf tournaments from junior to professional in my career, husband and father of 3 children, 5 dogs and 1 cat.
My Philosophy
 I feel golf should be a balance of mental and physical coaching. You need to have solid fundamentals and a good mental approach to achieve your best. A solid swing will allow you to be consistent and a good mental approach will allow you to play your best more often. Coaching should be a mixture of fundamentals, swing mechanics, fitness training, and the mental game.
I feel every golfer can enjoy the game, no matter the skill level. The key to enjoying the game is a positive attitude and a desire to play your best. Most will never make it to the PGA Tour but making a 10 foot putt on the last hole for your career best can feel like winning The Masters.
As I get older, I find that working with juniors is my specialty.  Through all of my research and experience, my passion for the game has the most impact with juniors. PGA Jr League has been my main focus to impact as many junior golfers as I can.  It is not that I can't teach adults, but I realize there are other PGA Professionals with more passion and expertise in those areas.  I want to get players started on the right path, expose them to the game and create a passion.  From there, my connections with the best PGA Coaches in the world will be the next step in the learning process.  If I can create a passionate golfer, I will be successful in my goal.
New in 2023, I am introducing the Underdog Golf Academy.  The academy will encompass my entire junior golf operation and lay out the pathway for juniors to achieve greatness.  With all of my aforementioned connections, Underdog Academy will work to instill the winning attitude and routines to allow all juniors the pathway to success.  Through PGA Jr League, PGA Jr League All-Stars and the various groups of high level juniors I work with, Underdog Academy is the place where success starts on and off of the golf course.